THE JEWELLERY PRICE GUIDE
Jewellery, Precious Gems & Watches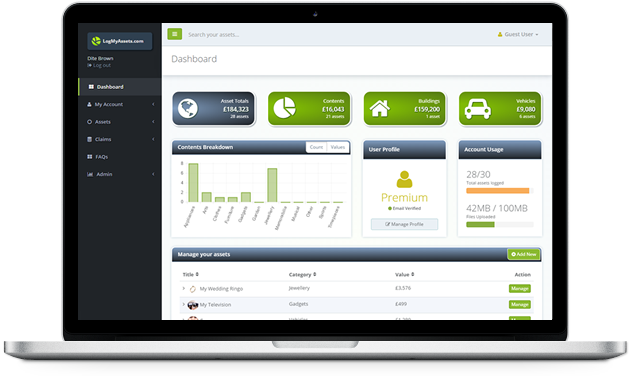 INSURANCE JEWELLERY PRICE GUIDE SOLUTIONS
Our API and Insurance Software Solution provides easy access to all jewellery data
Insurance Content Calculator
Online Valuation with a difference
Real-Time Valuation
Perfect opportunity to assess your assets on the go whether on your mobile tablet or desktop.
Historic Data
With a premium account you can keep track of the market trends within the last 6 years.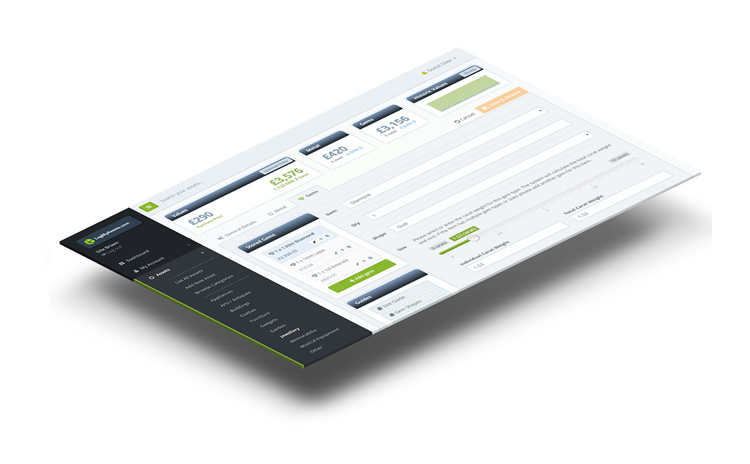 Jewellery Price Guide
Quick & Easy process to get up to date values for all your precious items in SECONDS not minutes.
Claim Management Tool
Stress free valuations provided for all items to assist you when making a claim.
About Us
Villar & Warner formed primarily to provide both the consumer and the Insurance Industry with easily accessible price guide to all Jewellery. During our developments, we expanded our portfolio into designing a simple mobile application for the consumer to log their own home inventory. We also have many applications to solve both consumer and insurers needs to process valuations to document storage.
Our founders have a wealth of experience gained from working in both the Jewellery and Insurance industries. We have combined that experience and developed a system to provide easier alternative in obtaining or updating values on their assets. In particular, we focus our strength on Jewellery assessments to tackle over expansive costings between the Jewellery and Insurance Industries.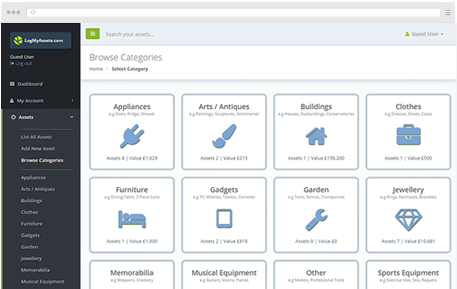 Documentation Uploads
The system provides subscribers with filing tools to store photos, receipts and important documentation with each asset which can be essential in proving the validity of a claim.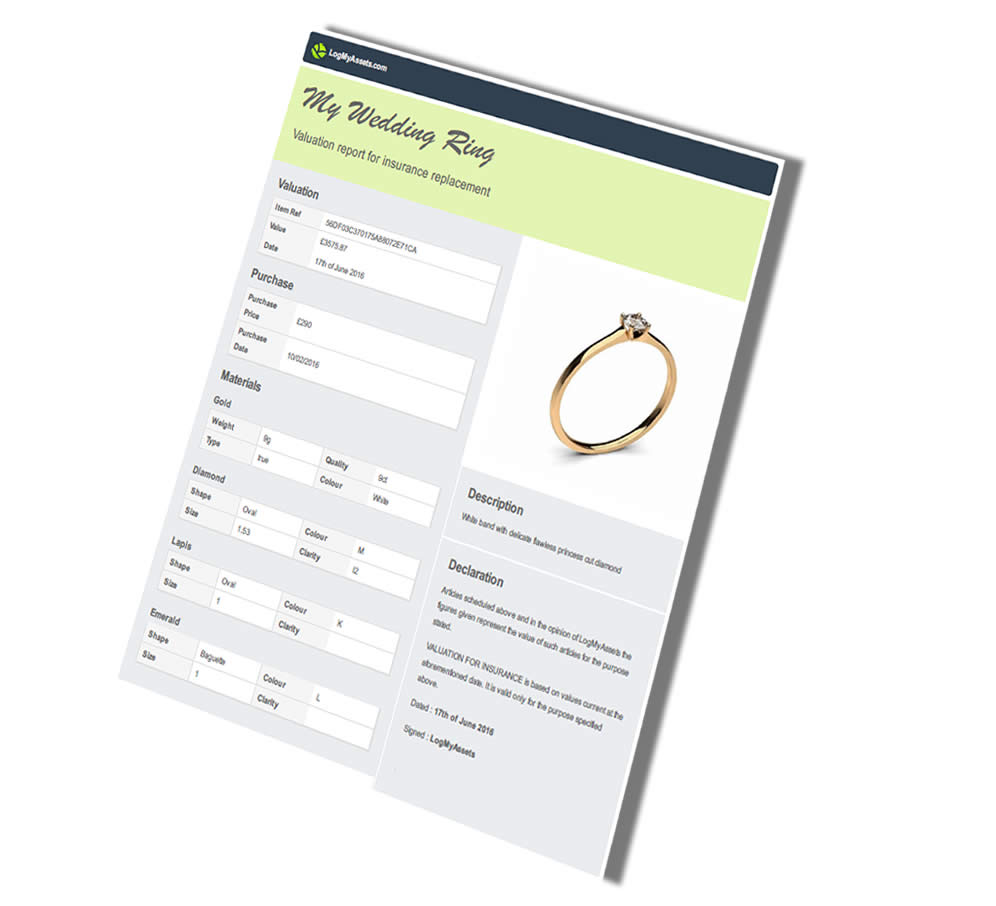 Insurance Jewellery Certificate
Same day online valuation certification with photos and supporting documentation. Being able to prove you owned the items and provide a market valuation assists and usually speeds up any claim.
What our users say
"Didn't think it will be possible to value my engagement ring online within a minute, but to my amazement it give me historic value too!."
12.05.2016 – Vicki – Hockley
Villar & Warner
Moulsham Mill
Chelmsford
CM2 7PX
Please feel free to email us with any enquiries or if you require any assistance with our service. Alternatively our mailing address is listed here.
Or follow us on Facebook or Twitter
Copyright © 2017 villarandwarner.com All rights reserved.